Help Us Help You!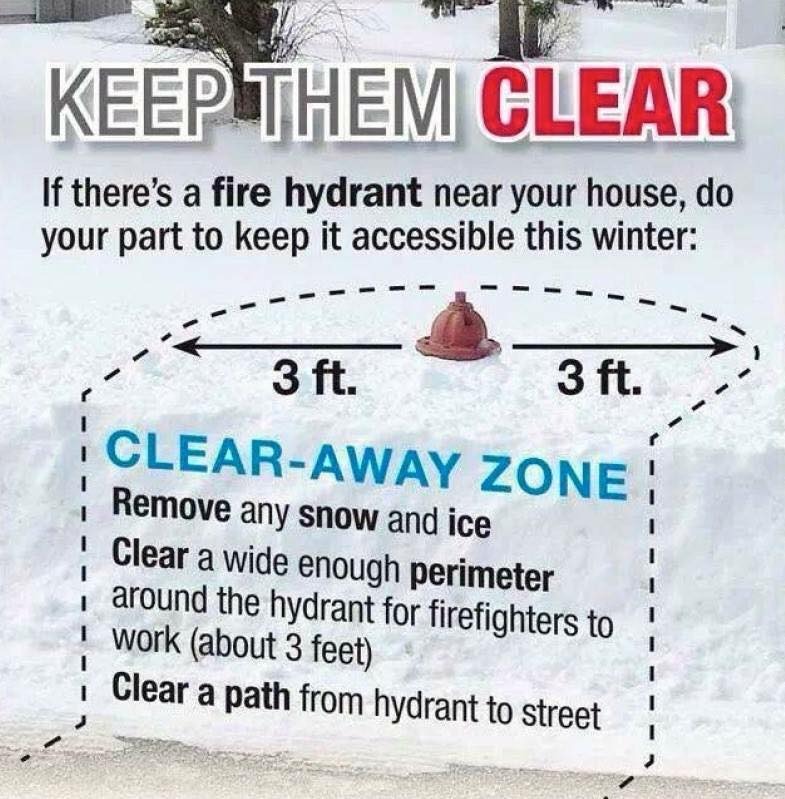 In the event of a fire emergency during the winter, can firefighters find the hydrant near your home? Kittitas County Fire District #6 encourages residents to 'adopt a fire hydrant' near their home and keep snow shoveled away from it during the winter season. Precious time is lost if responding members have to take extra steps to locate and clear out a hydrant. Maintaining these hydrants is key not only in the winter, but also in the summer when weeds and shrubbery overgrow and make it difficult to locate. We are asking for your help…go the extra mile if there is a fire hydrant outside your home or place of business. Take some ownership as it will help us help you!
For effective and safe operations, firefighters need a 3-foot clearance on all sides. When shoveling snow or clearing weeds and brush, be aware of vehicular traffic. Do not stand in the street and be careful not to slip and fall out into the roadway. Please consider clearing snow, weeds, and brush from a fire hydrant for your neighbors who may have medical conditions, disabilities, or those who are elderly and may be unable to do so themselves. This act of kindness will benefit the entire neighborhood. See the Before / After Fire Hydrant Clear Out picture for an example of someone clearing out a hydrant in Ronald.
Before / After Fire Hydrant Clear Out
Use the vertical slider to swipe left/right to see the difference!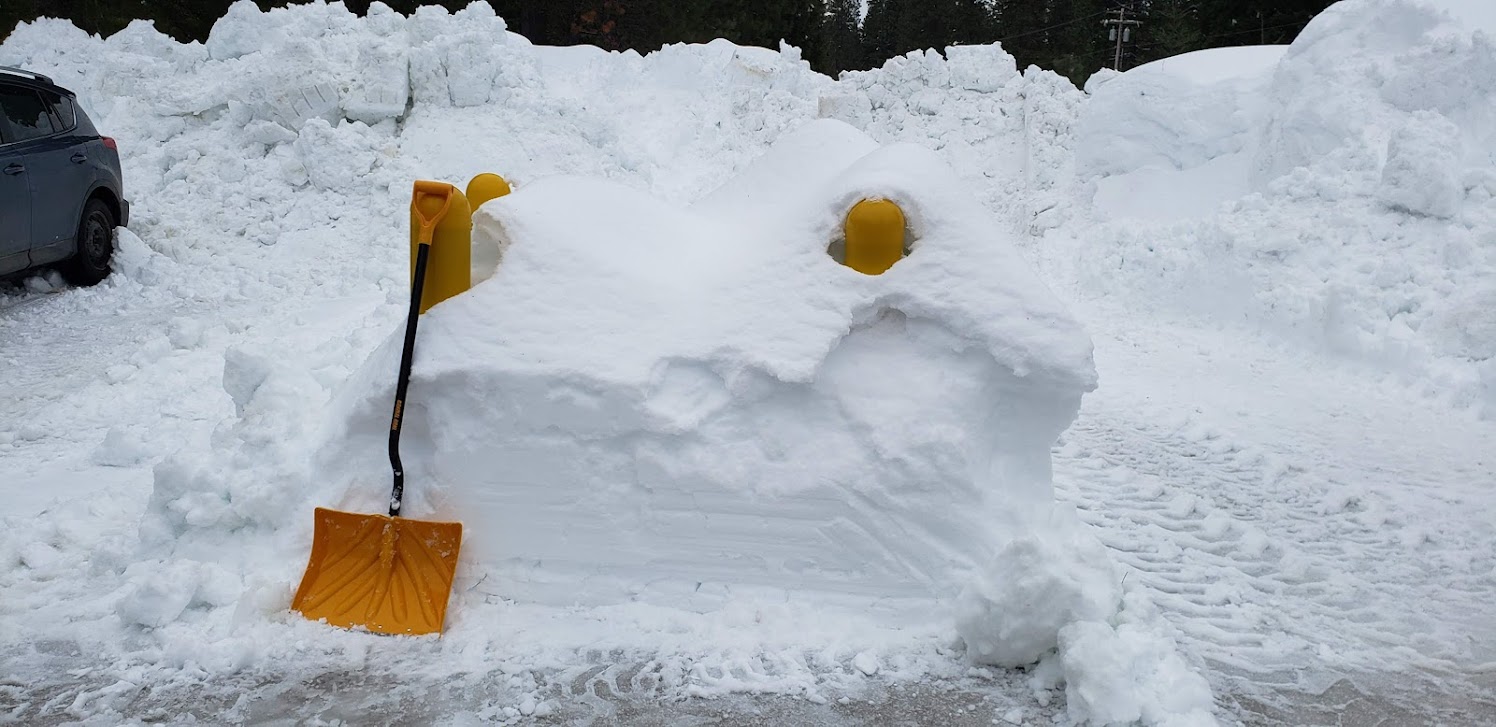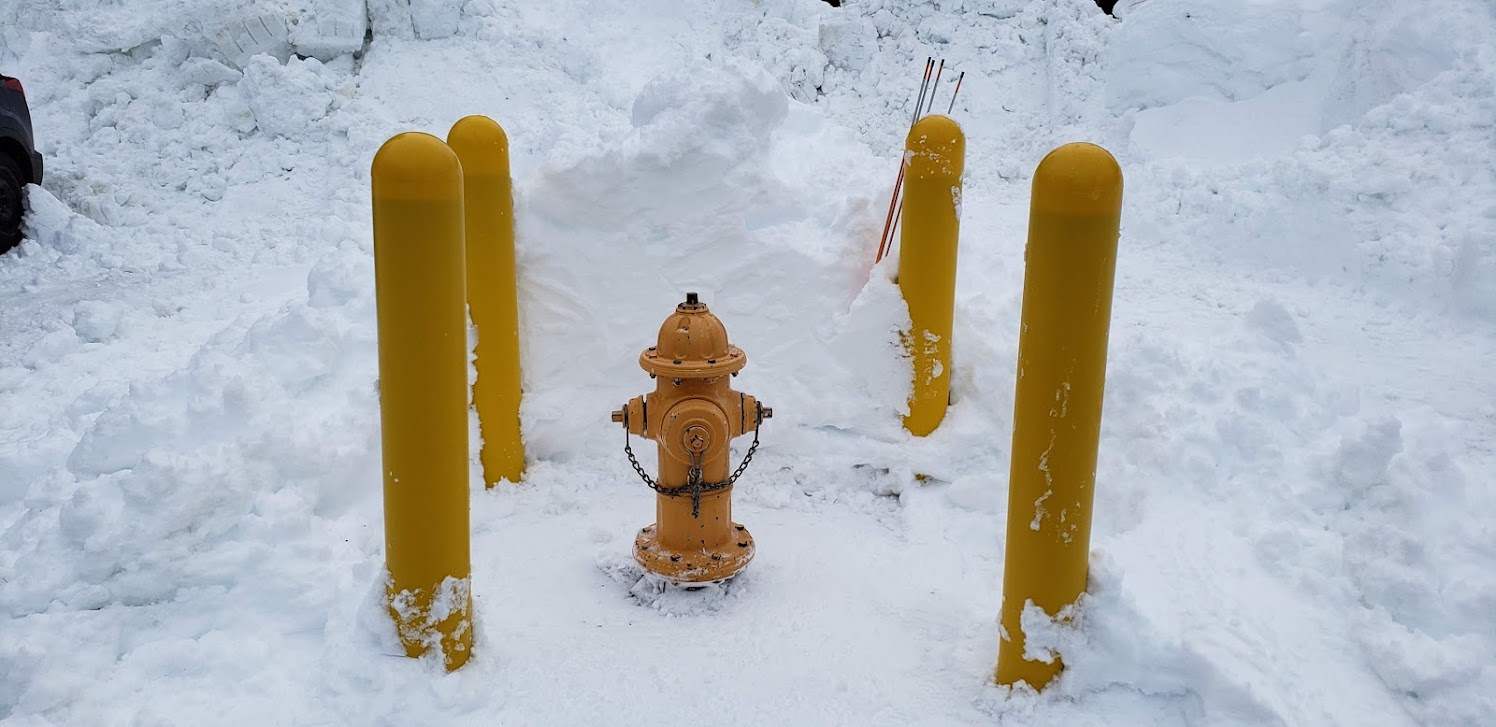 ---
Below is a map of all 128 fire hydrants in District 6. A Red Hydrant indicates that it is available for adoption. A Green Hydrant indicates that it has been adopted. Select a hydrant and note the name of the hydrant out of the popup. Use that name when selecting a hydrant in the "Hydrant Name" dropbox. Be a Hydrant Hero and volunteer to keep a hydrant clear! Fill out the below "Adopt A Hydrant" form using the name of your selected hydrant. You can optionally provide a nickname for your hydrant as well!
Adopt A Hydrant
Register To Adopt a Hydrant