Join The Team!
If you love helping your community come join us! As a volunteer, you will be fully trained in firefighting and rescue, operating the District's fire fighting apparatus, first aid and CPR. There are training opportunities to support structure fires, wildland fires and EMS. District 6 volunteers play a critical role in providing service to the community. Download our D6 Employment Application to get started! For more information, please call (509) 674-8007.
---
District 6 is always looking for volunteers! For additional information on what it means to volunteer for your local fire department, view the below video.
District 6 Training Videos and Pictures
Search and Rescue Mutual Aid Drill
Avalanche Training
Firefighter down surprise CPR scenario!
FD 6 & FD7 patient rescue operations training
Burn To Learn
FD6, KC-SAR, KCSO, Whidby Island Naval Base Avalanche/Rescue Training
FD 6
FD7 ladder truck, FD6 engine training
Vehicle extrication training
SCBA confidence course - FD6/Roslyn FD
SCBA confidence course - FD6/FD7
Firefighter down during SCBA training #1 CPR Drill
Fire Behavior
Vehicle Extrication
Surprise CPR drill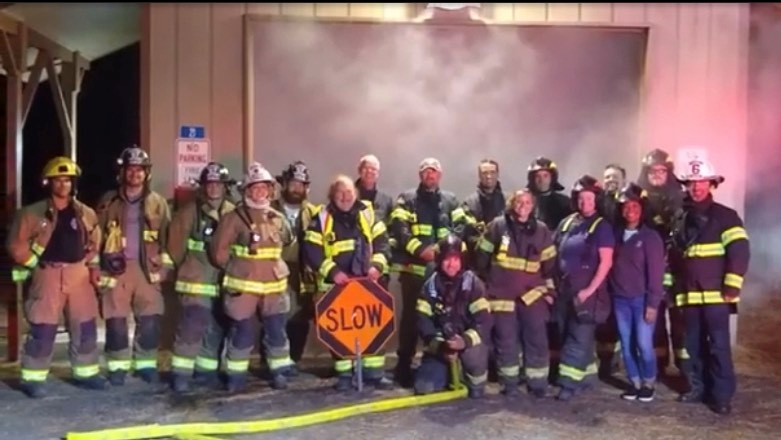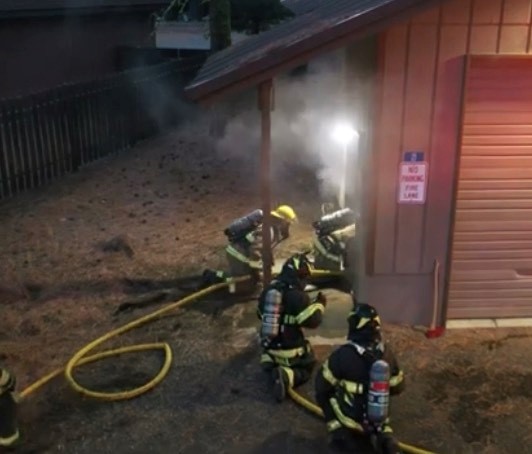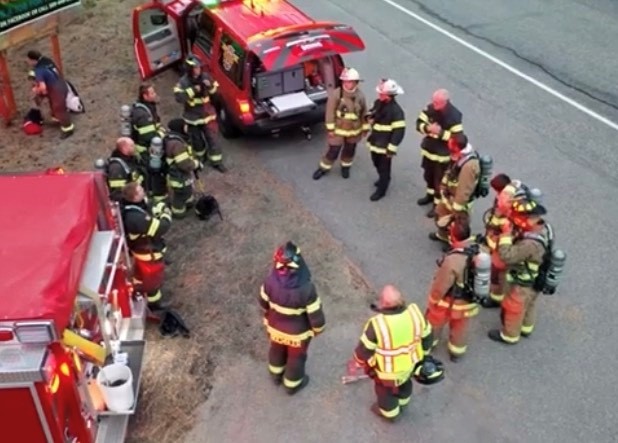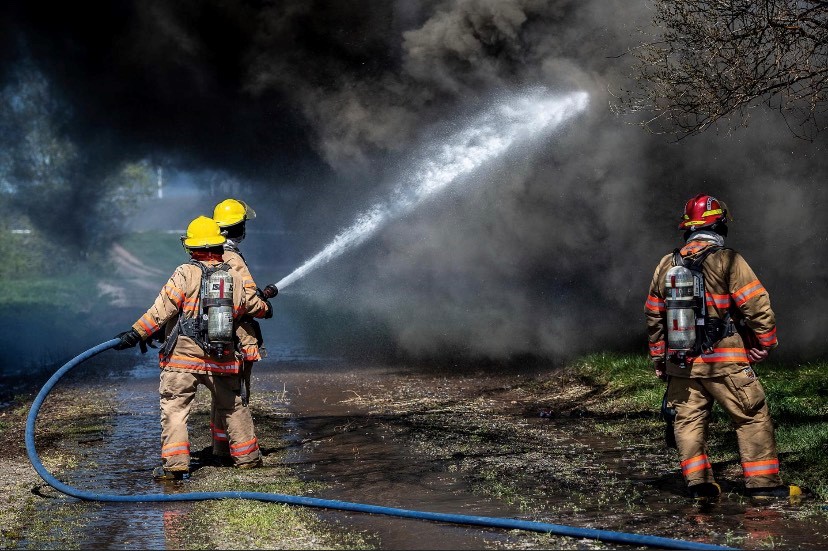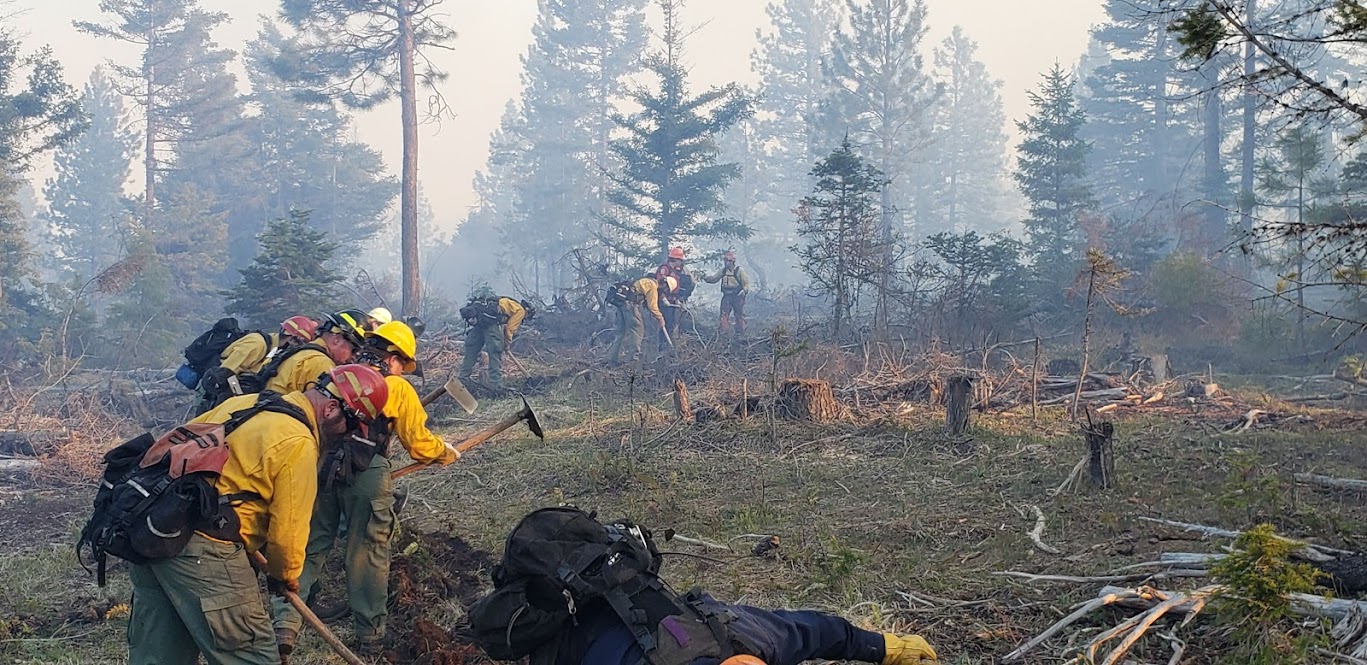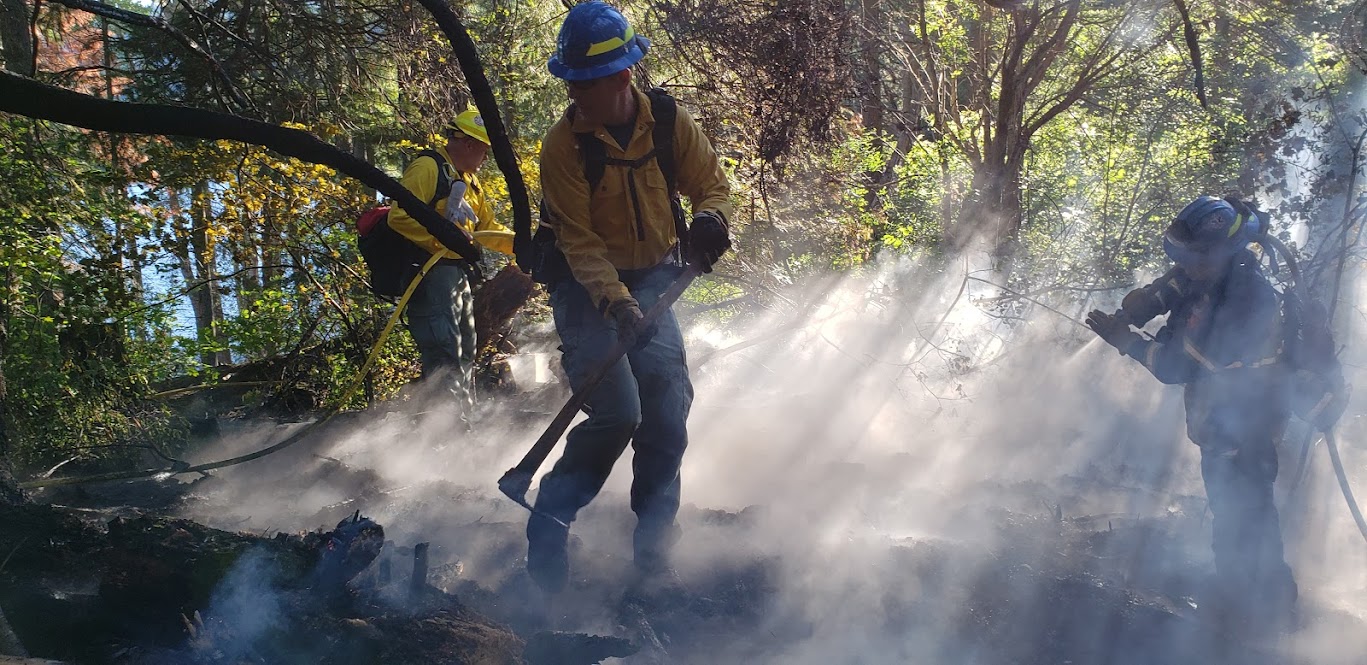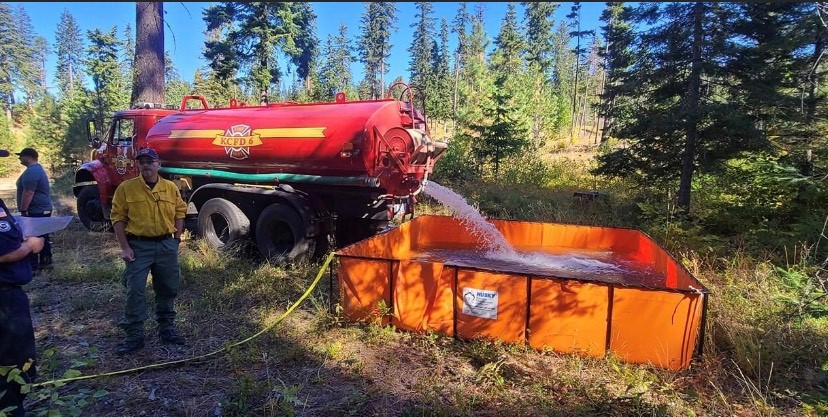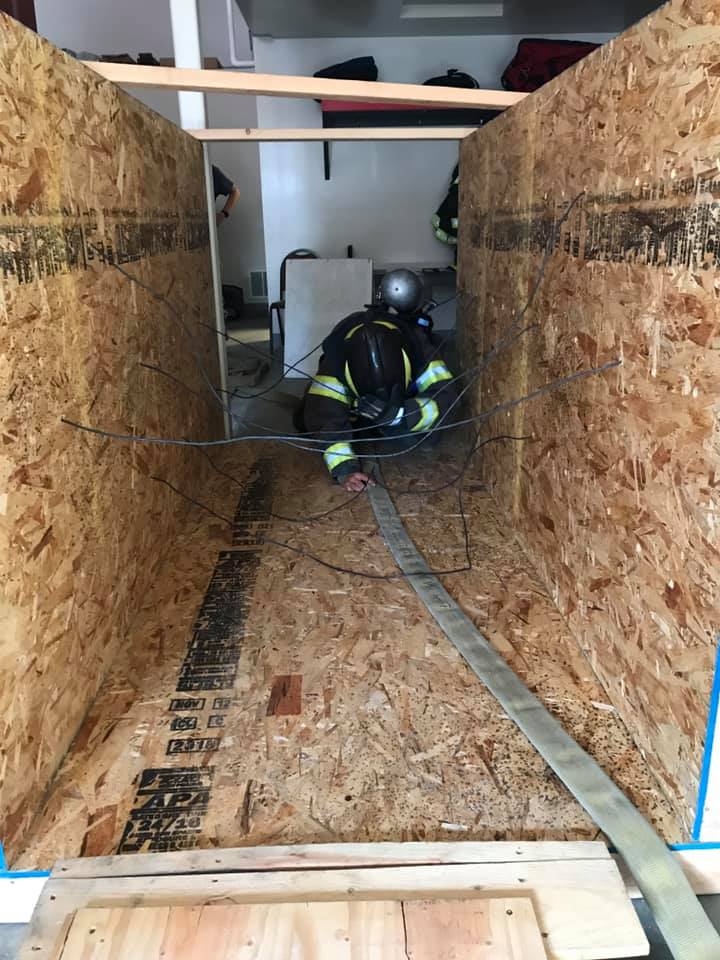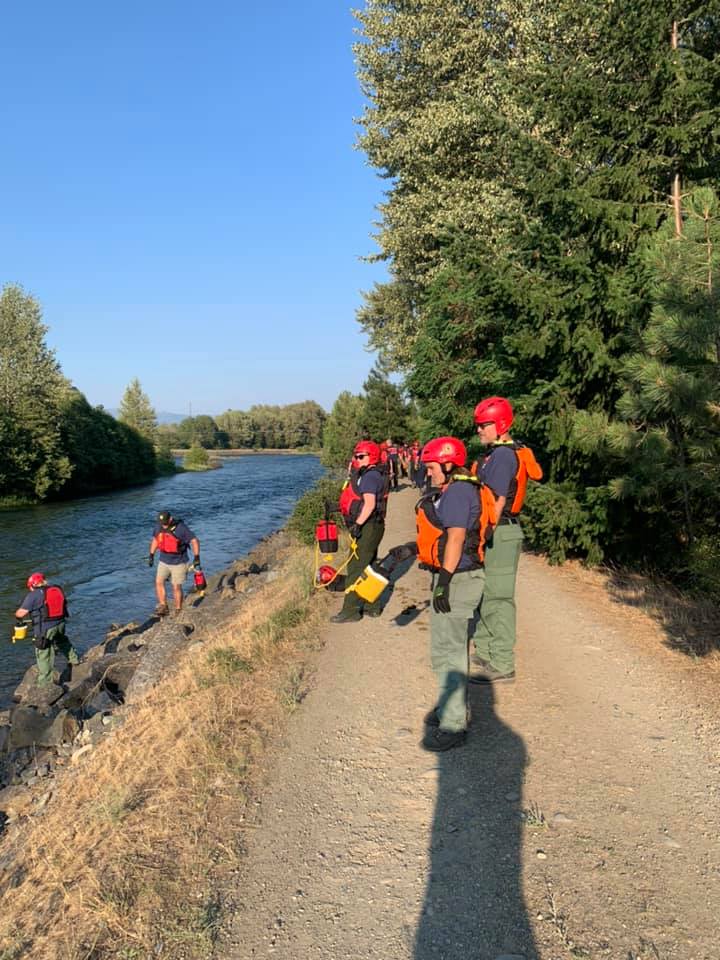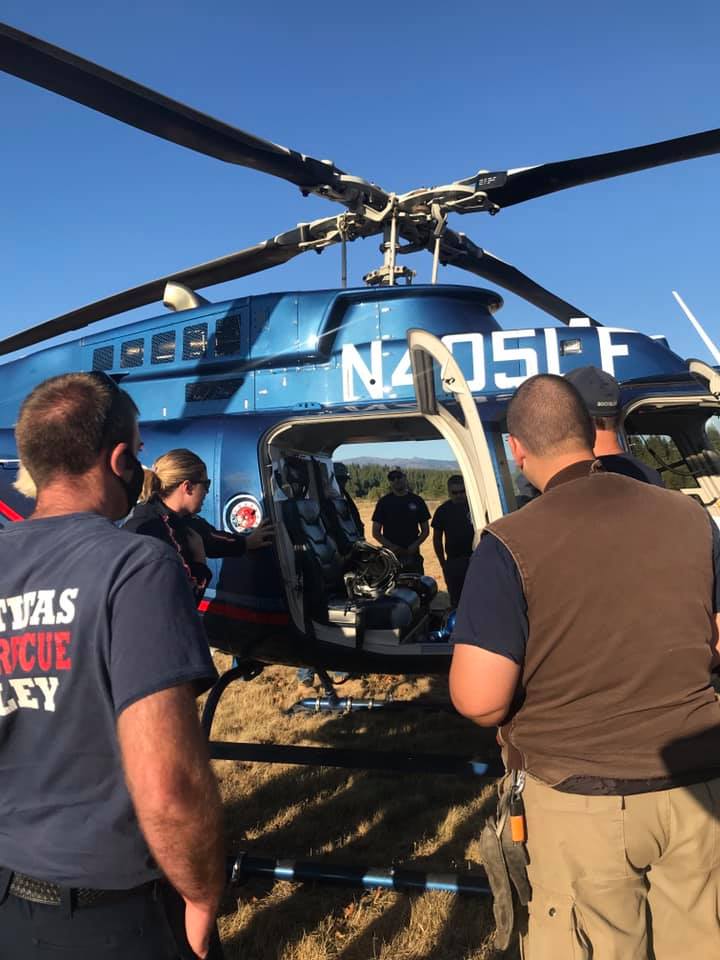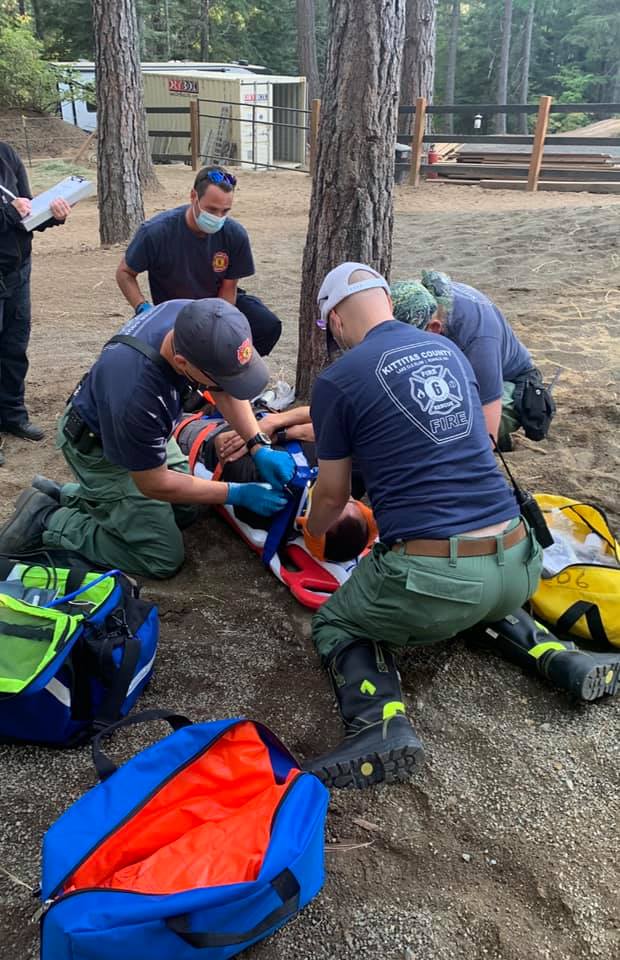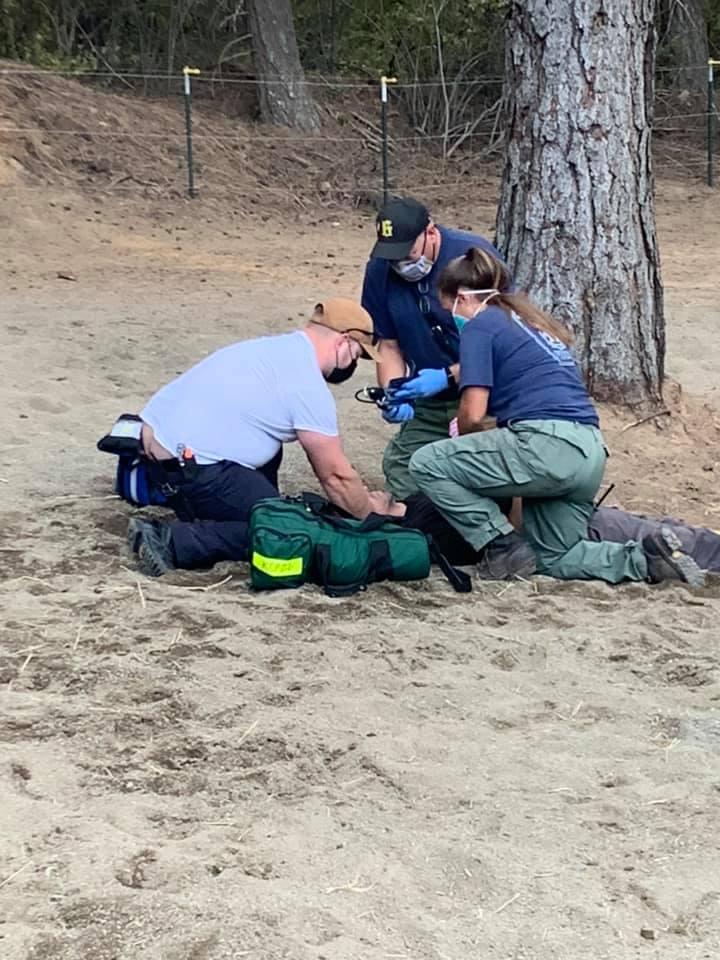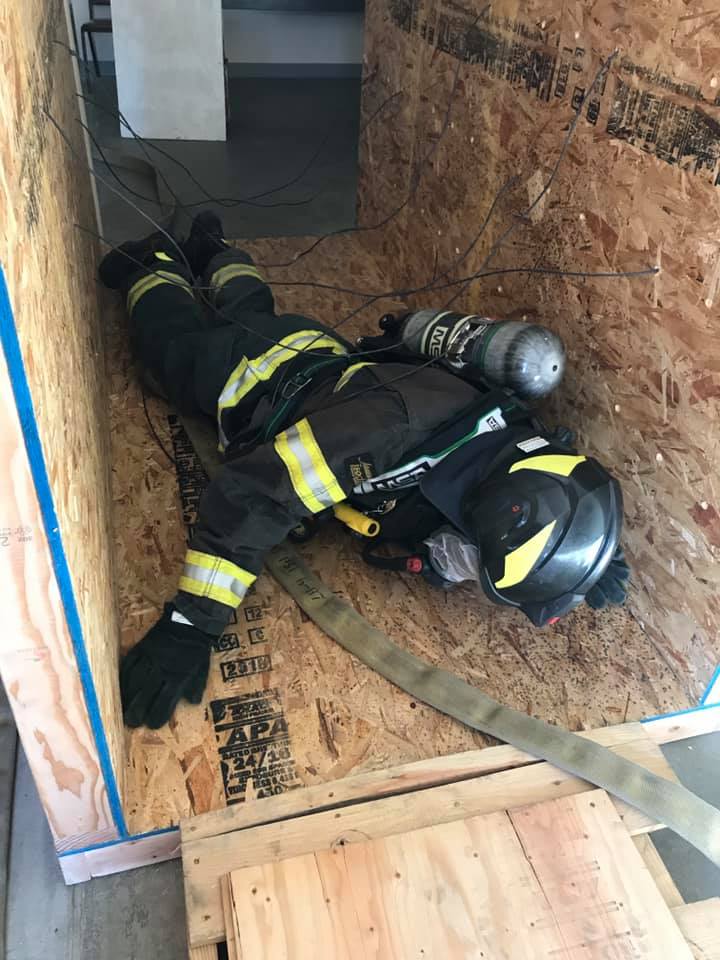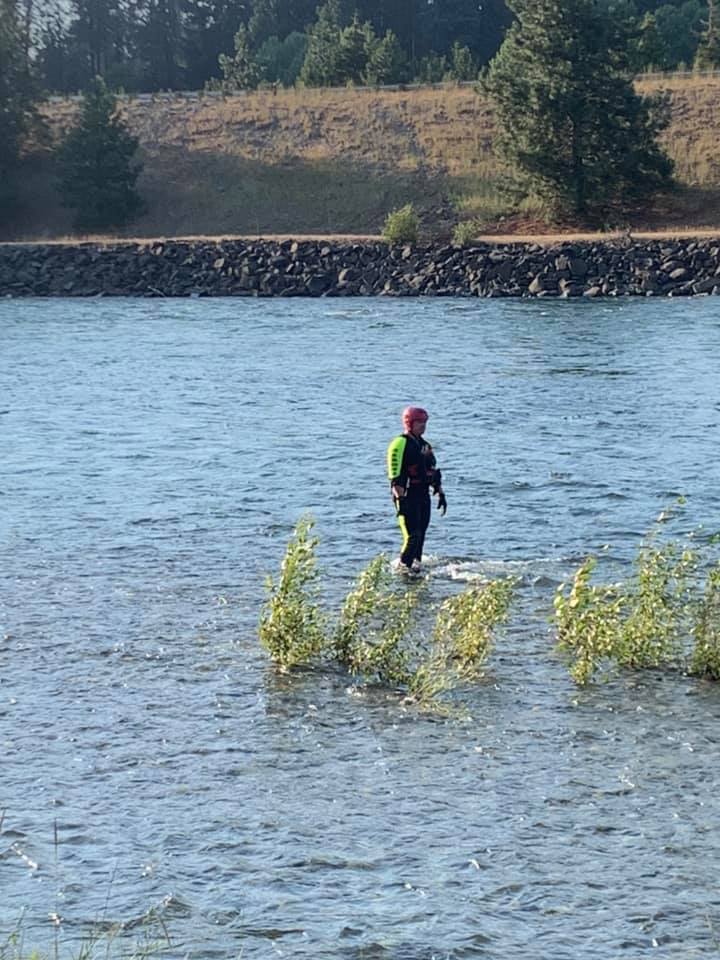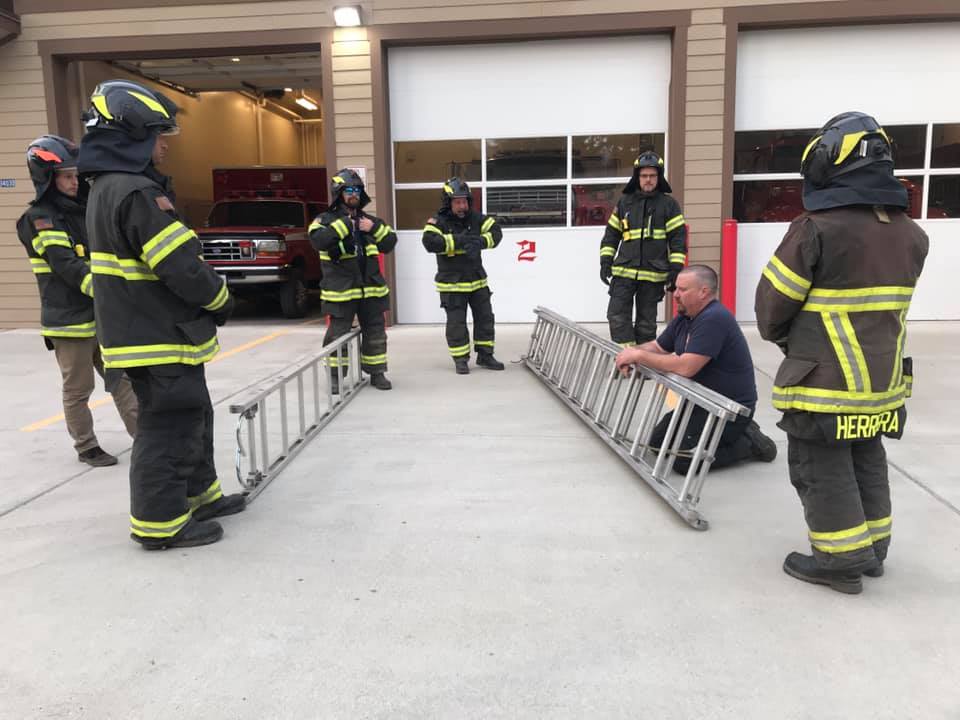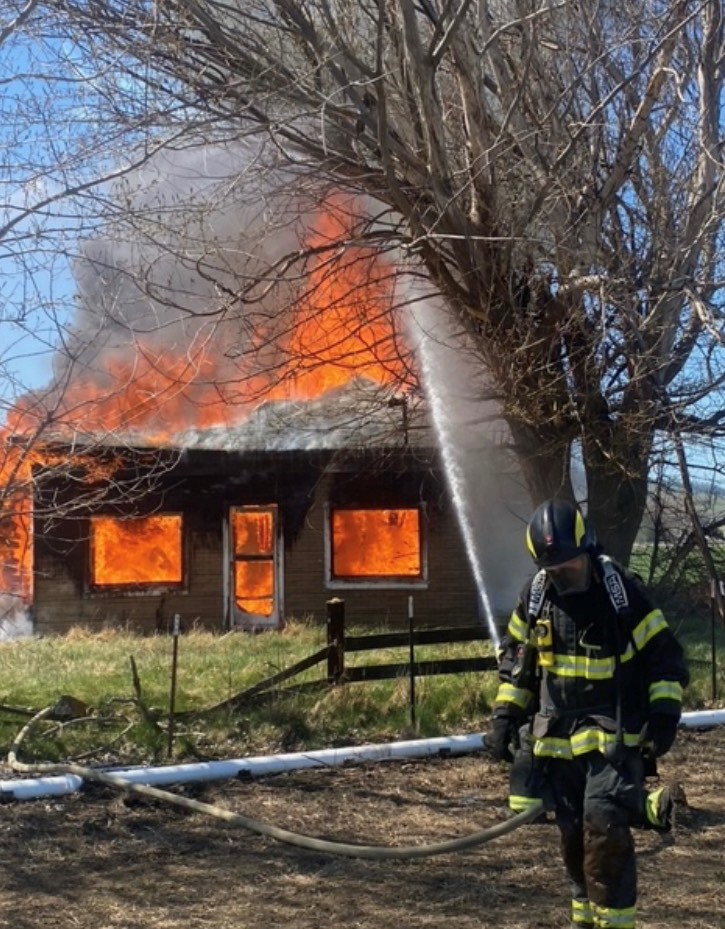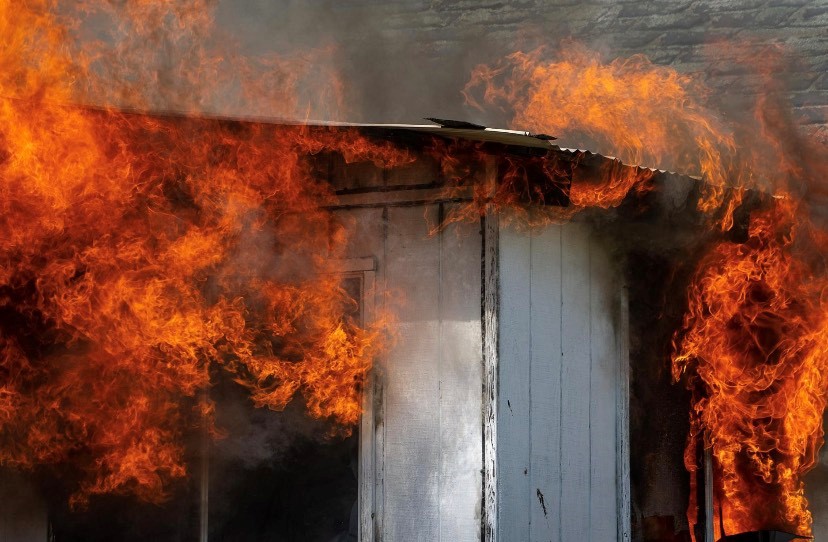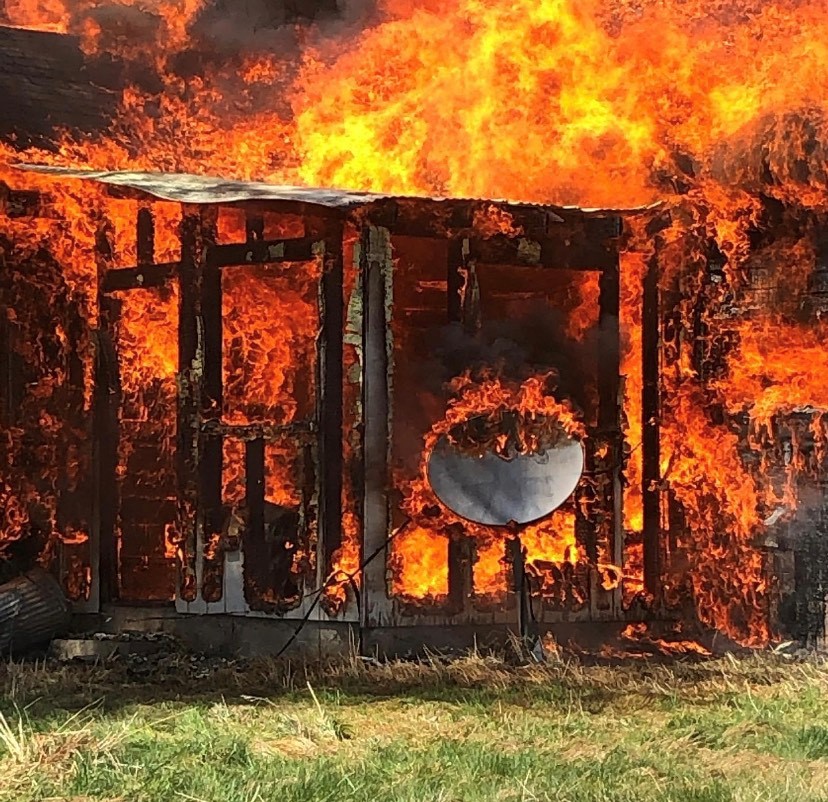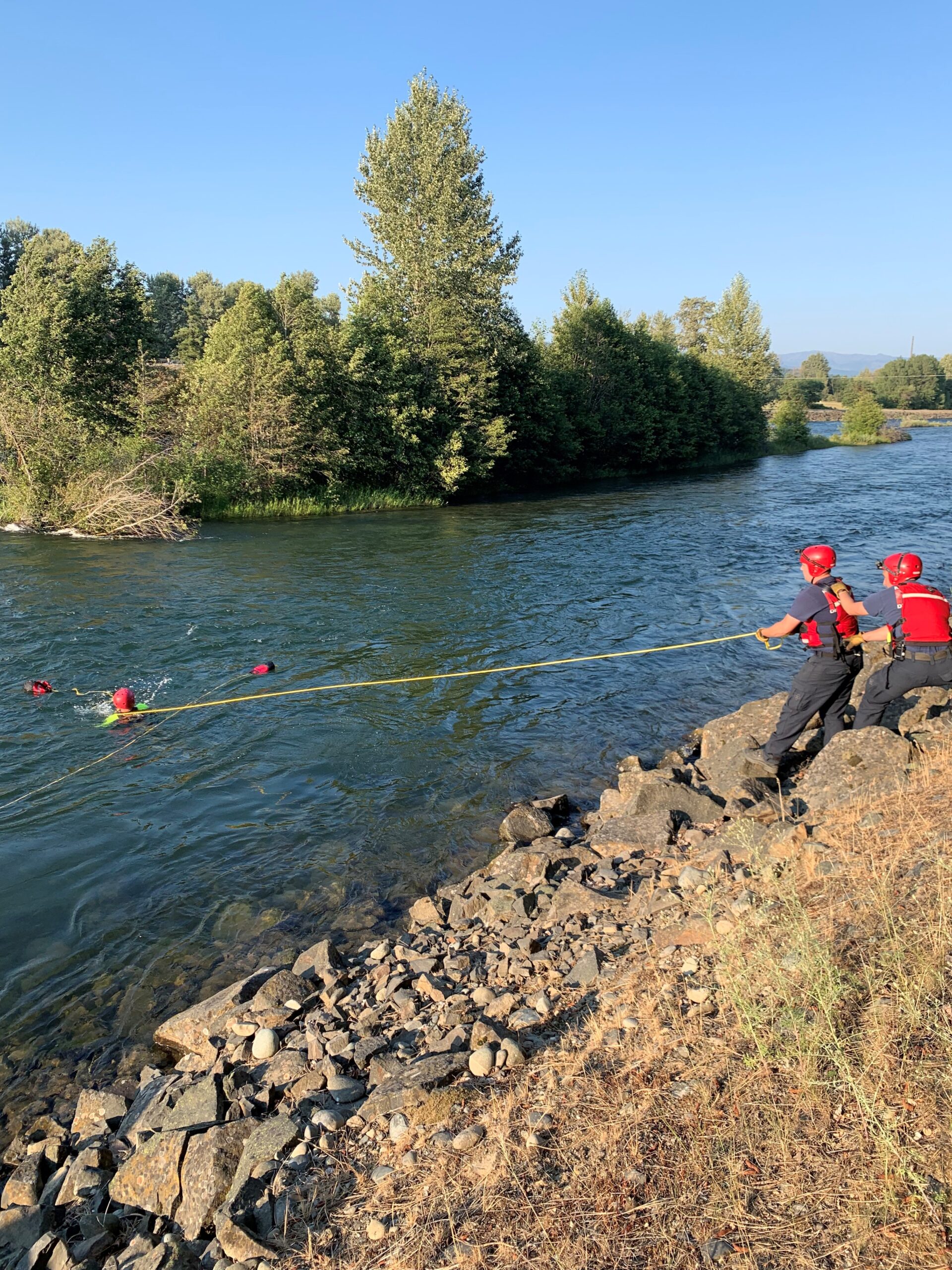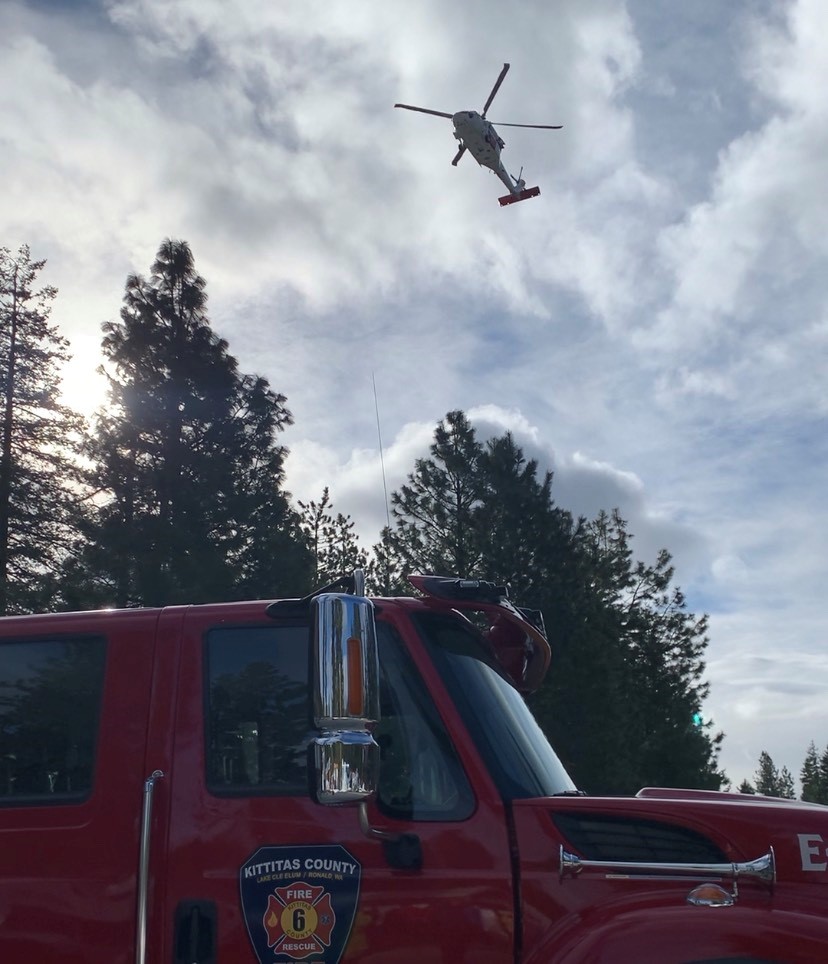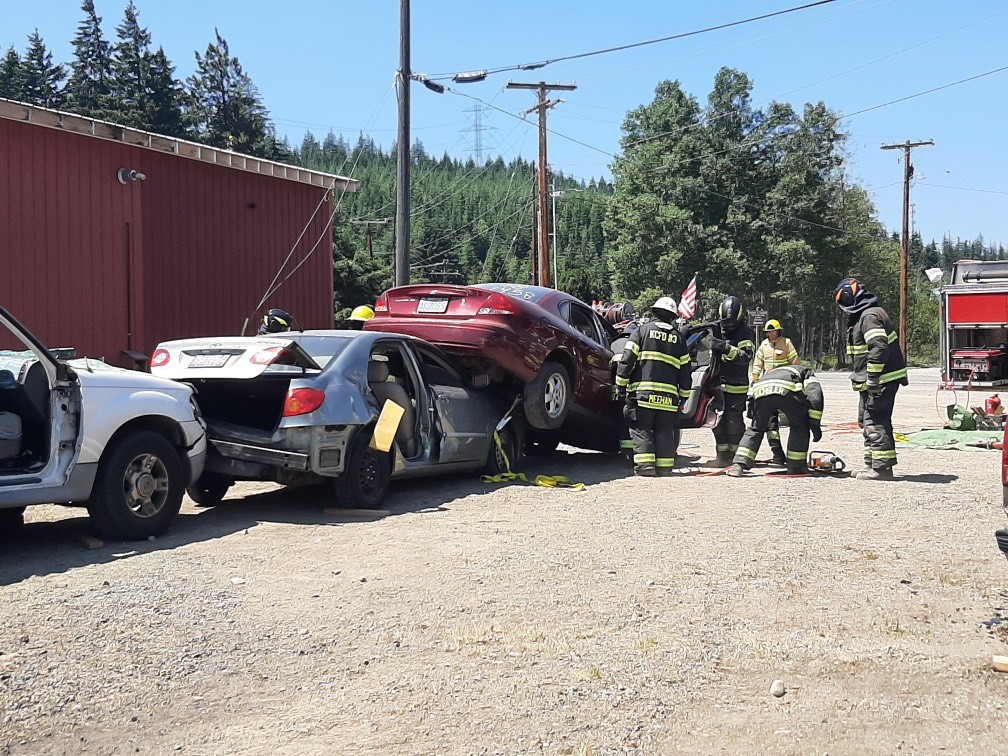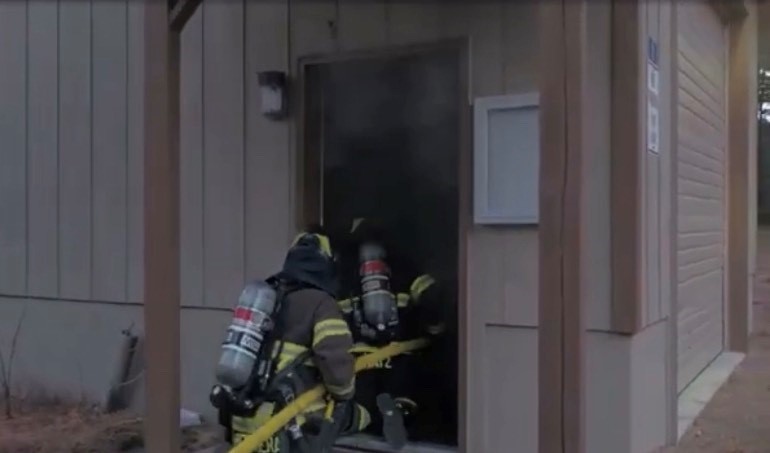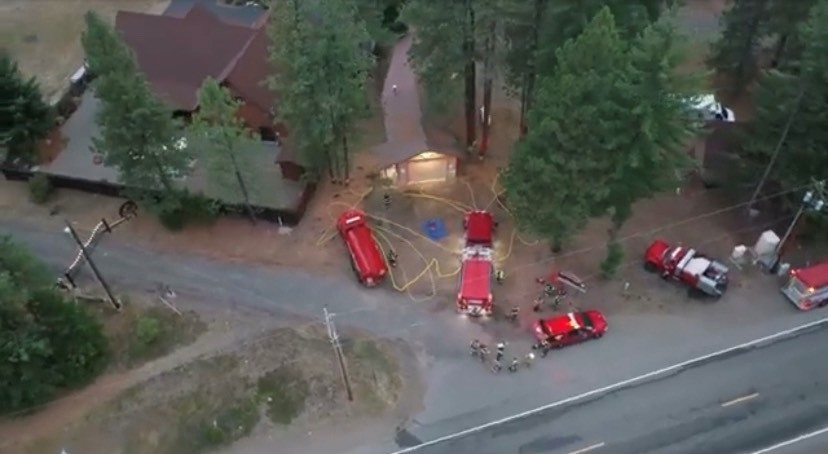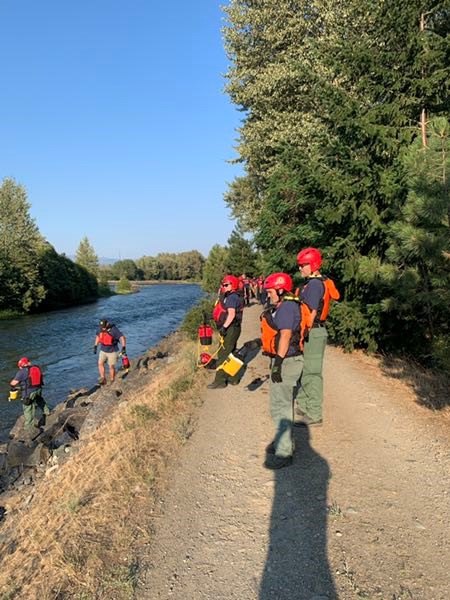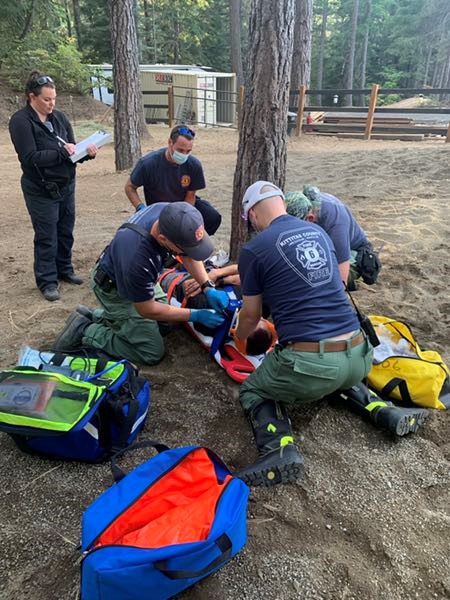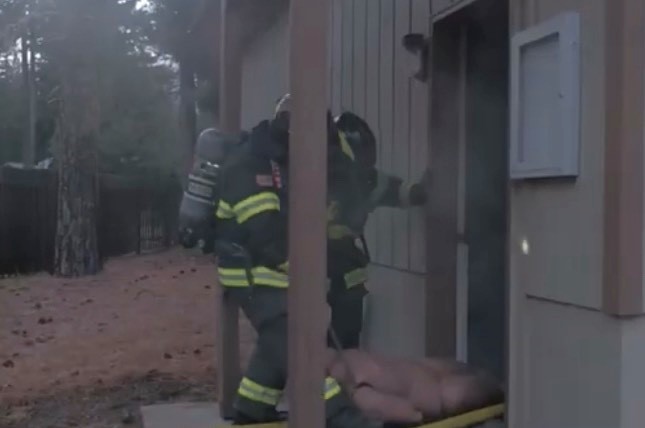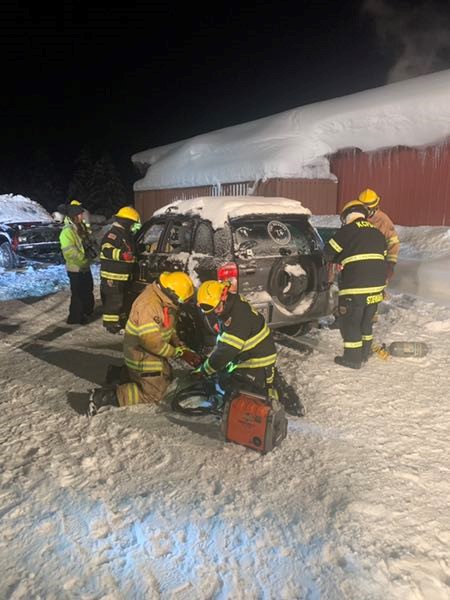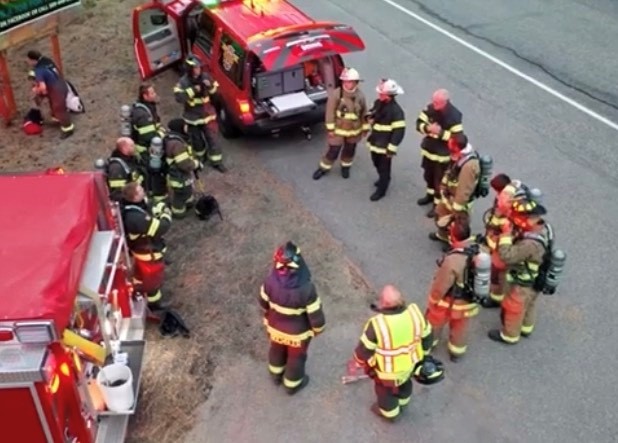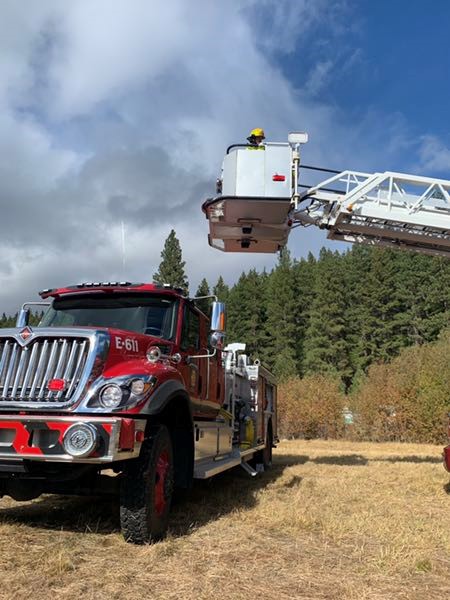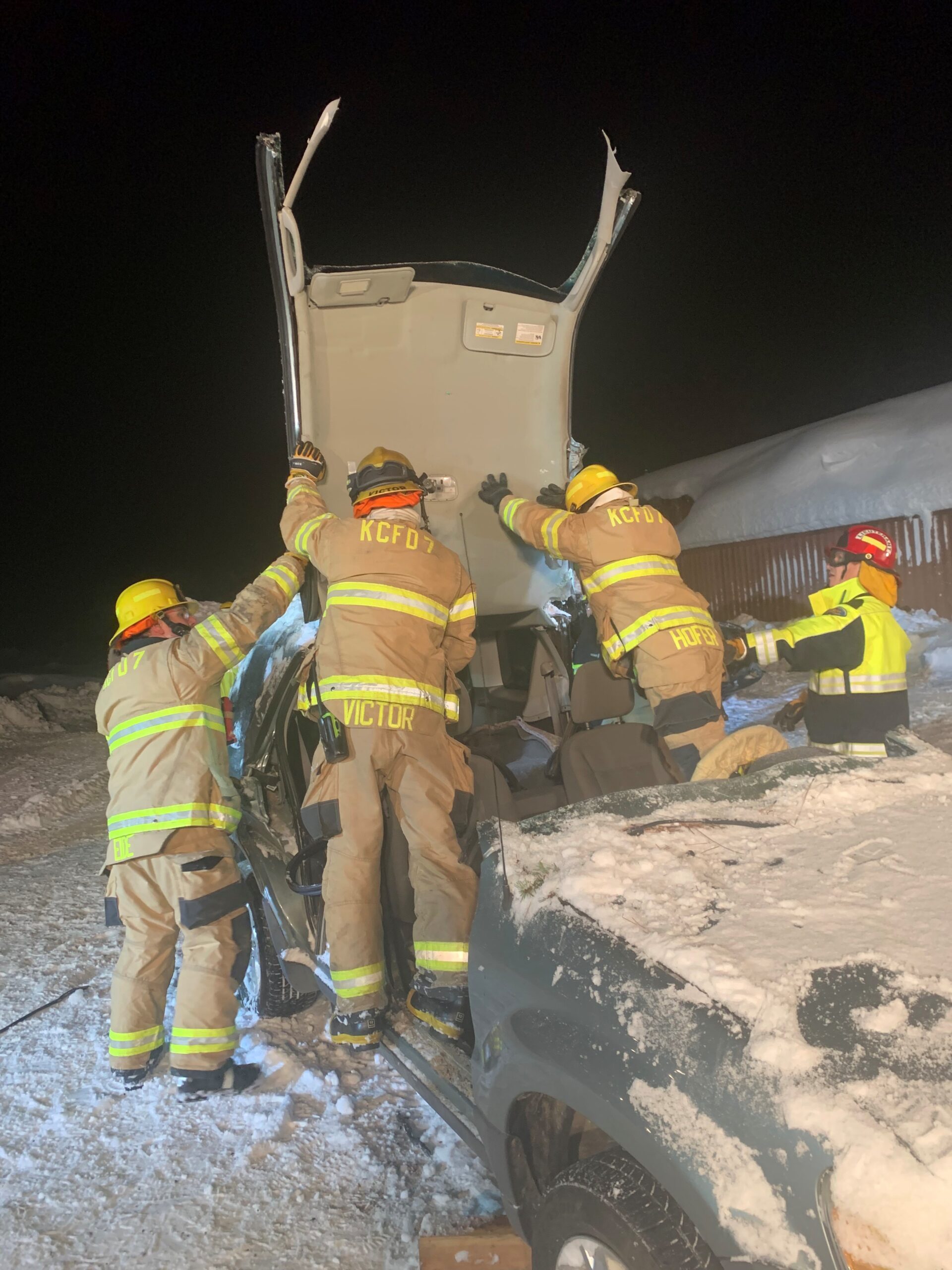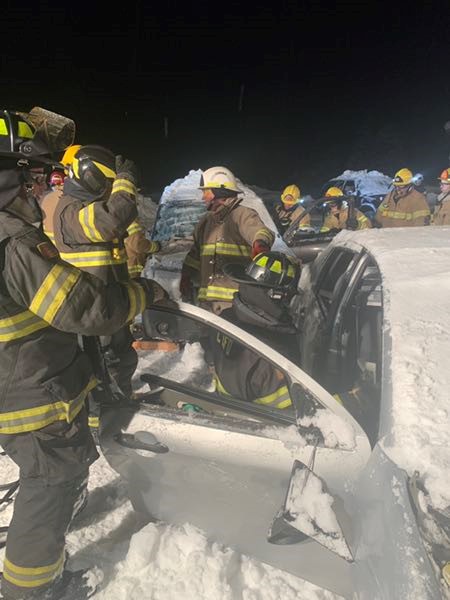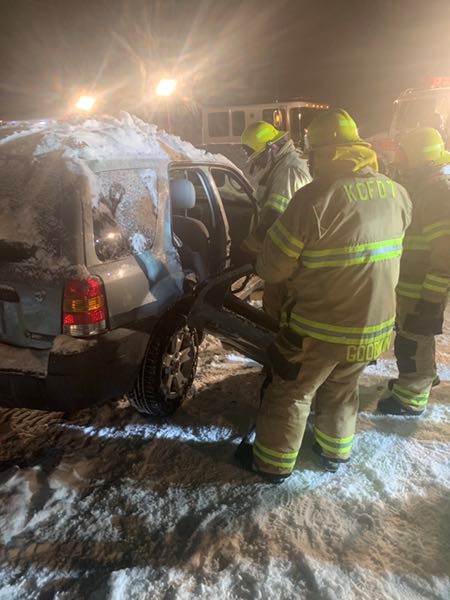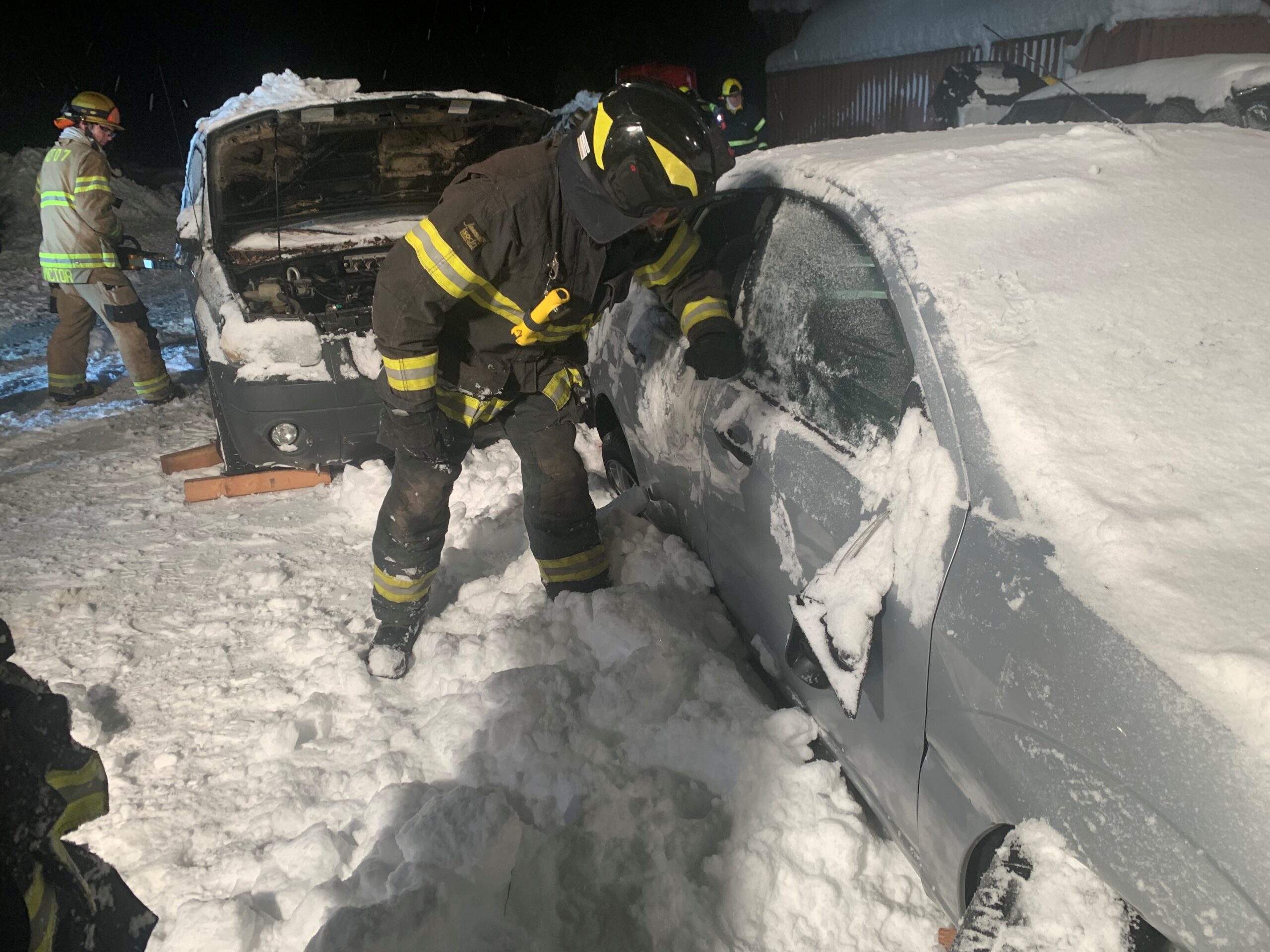 202402414_6394015967290894_6110493755758524073_n
241715395_6786449018047585_3640644754657387743_n
217957414_6492765524082604_2253560499310368679_n
223200953_6535684349790721_342870214241197357_n
241655055_6786448811380939_8382635292698818173_n
241639392_6786448958047591_9075499559298187971_n
203052136_6394016080624216_6452763946083387325_n
218070022_6492765240749299_2646236772336442770_n
240325412_6717068521652302_1990786077604209336_n
FD6