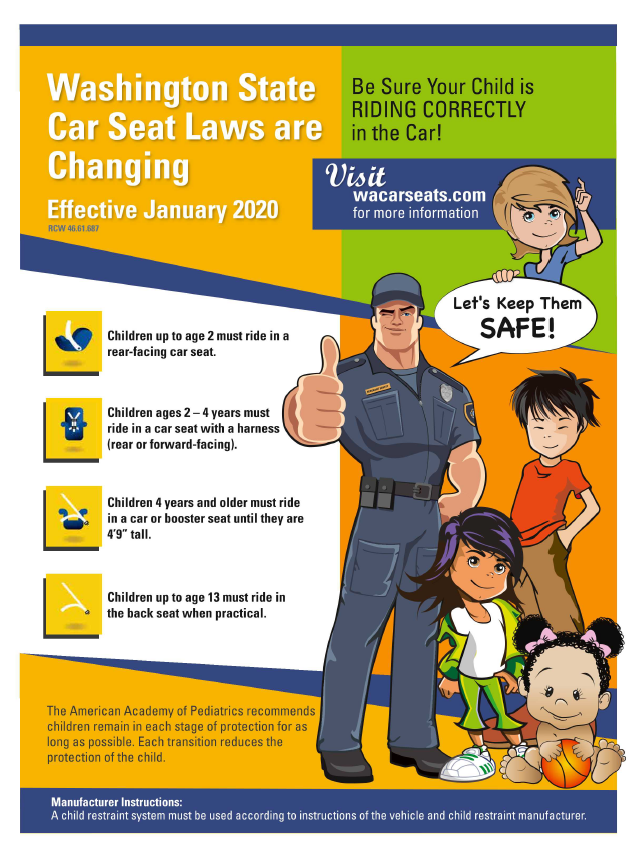 Car Seat Fittings
Fire District 6 is excited to add Car Seat Checks to our department as a free service!
For additional tips and tricks for finding your perfect car seat, installation, obtaining the perfect fit and when to move up to the next car seat type, please visit: Safekids. This agency routinely donates car seats to Kittitas County Fire District 6, as well as sponsors firefighter/EMTs to become car seat technicians.
If you are in need of a car seat, the following locations have car seats free of charge in Kittitas County: KCFPD6, Ellensburg Police Department and Kittitas County Department of Health. KCFPD6 does not hold open car seat check opportunities; an appointment is needed. KCFPD6 participates in car seat check events in conjunction with local law enforcement several times a year.
To obtain an appointment, please contact Captain Danielle Bertschi via email [email protected] or call/text 509-304-5127. Please advise your car seat brand and model, your vehicle make and model, and if your child will not be in attendance, their height and weight. Please expect your appoint to last approximately 25-45 minutes.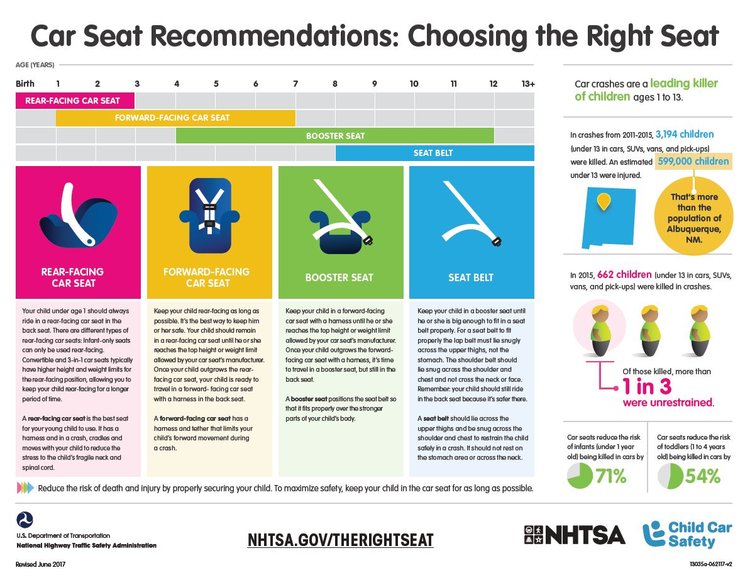 Additional Resources and Links
Car Seat Fittings at Station 61