KCFPD 6 is very active in the community. In addition to providing mutual aid to local fire districts, we provide EMS support for local school events. We also host regular fund raisers to support the community. Some of our recent donations and events include purchasing speed limit signs, participating in a coat drive, boys and girls teen center, Hope Source, shop with a cop program and assembling bikes.
Car Seat Checks
Fire District 6 is excited to add Car Seat Checks to our department as a free service!
For additional tips and tricks for finding your perfect car seat, installation, obtaining the perfect fit and when to move up to the next car seat type, please see: https://ucsg.safekids.org/
If you are in need of a car seat, please contact Kittitas County Department of Health or the Ellensburg Police Department. KCFPD6 does not have car seats to give at this time. KCFPD6 does not hold open car seat check opportunities; an appointment is needed. KCFPD6 participates in car seat check events in conjunction with Ellensburg Police Department several times a year.
To obtain an appointment, please contact Captain Danielle Bertschi via email [email protected] or call/text 509-304-5127. Please advise your car seat brand and model, your vehicle make and model, and if your child will not be in attendance, their height and weight. Please expect your appoint to last 25-45 minutes.
Danielle Bertschi
Kittitas County Fire District 6
Fire Captain/EMS Coordinator
Community Health Programs Manager
Cell 509-304-5127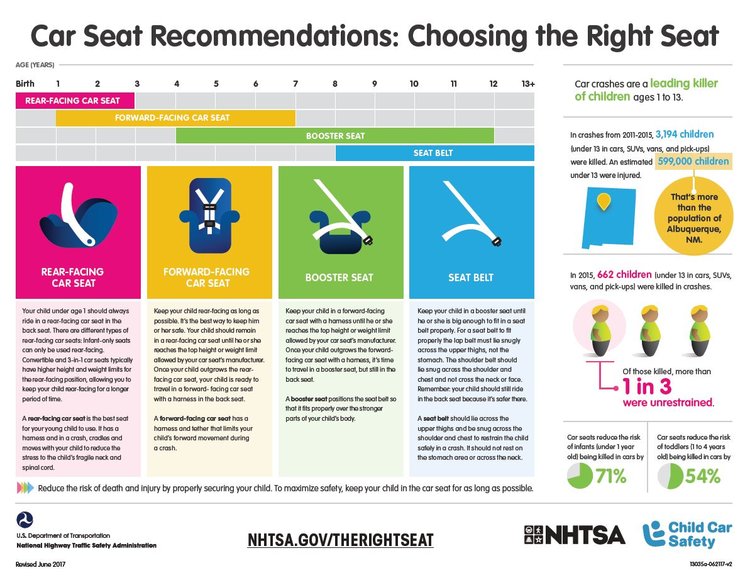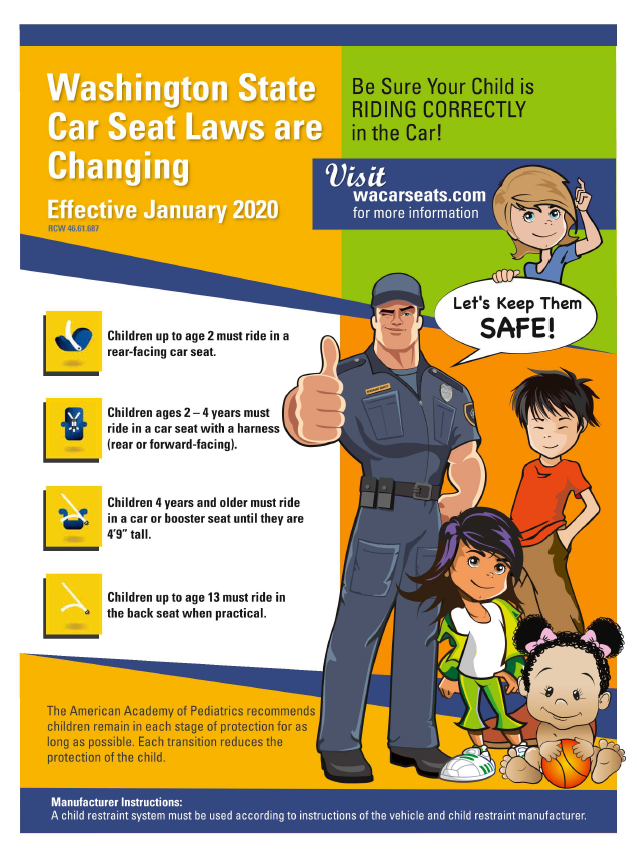 Life Jacket Stations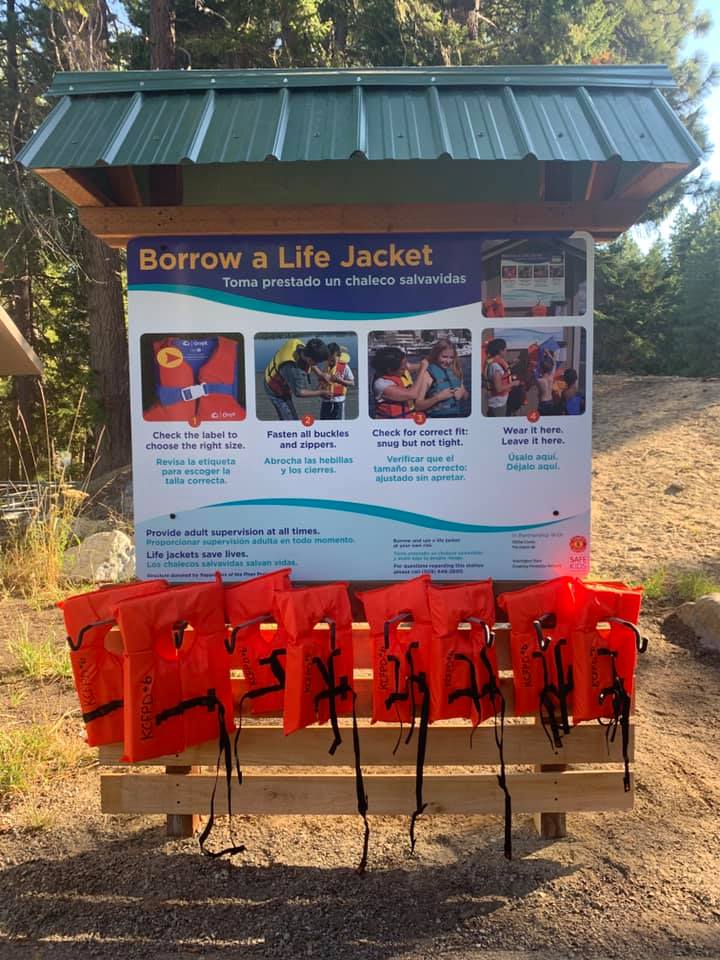 Lake Cle Elum is an amazing place to visit and live, but sometimes danger can lurk beneath the waves, especially during high wind. In the last 5 years, 4 people have lost their lives to drowning in our area, 3 of them were children. None of these victims were wearing live jackets, and Kittitas County Fire District 6 wants to change that! A new life jacket station was just put up at Speelyi Beach; our next goals are to build life jacket stations at Wish Poosh Boat Launch and Morgan Creek. We'll be working with multiple agencies including the USFS, KC Search & Rescue and others to accomplish this.
First Aid And CPR Classes
In partnership with Kittitas County EMS, Kittitas Fire Protection District 6 has multiple instructors that can teach First Aid and CPR to individuals, businesses and government offices. We recommend reaching out to Kittitas County EMS https://www.kittitascountyems.org/ or reach out to:

EMS Coordinator Danielle Bertschi [email protected]
Community Meeting Rooms
Both Station 61 and Station 62 have meeting rooms for use in the community when available. Station 61 has one meeting room that can accommodate 15 people and Station 62 has one meeting room that accommodates 20 people. Each meeting room contains limited AV equipment and has available WiFi. To reserve a room, please download and complete the Use of District Form. Please call (509) 674-8007 to reserve a space.
Community Builders Donation
Congratulations Community Builders of Cle Elum; Teen Shop! $3000 donated from District 6 Firefighters Assocation from the June 2021 boot drive. We're so excited to help you give teens a safe place to hang!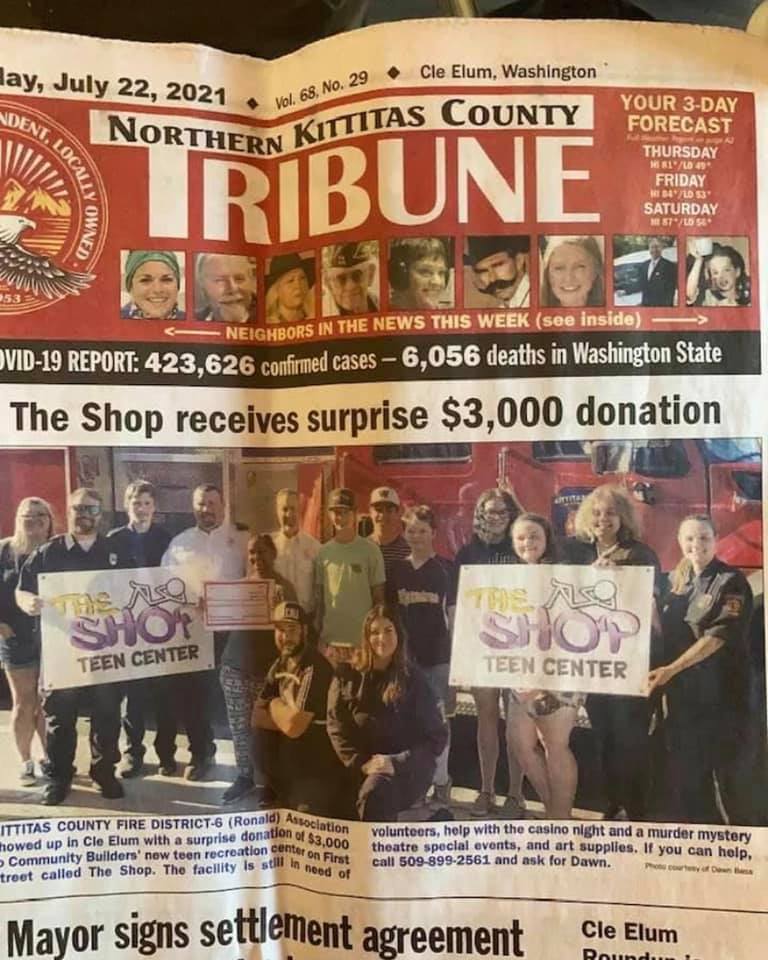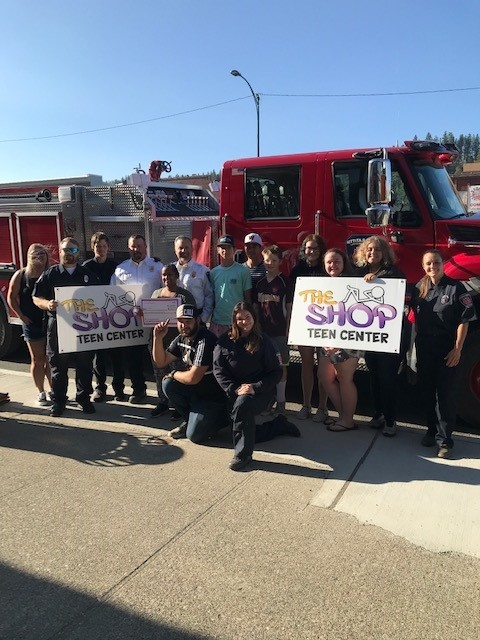 Hope Source Donation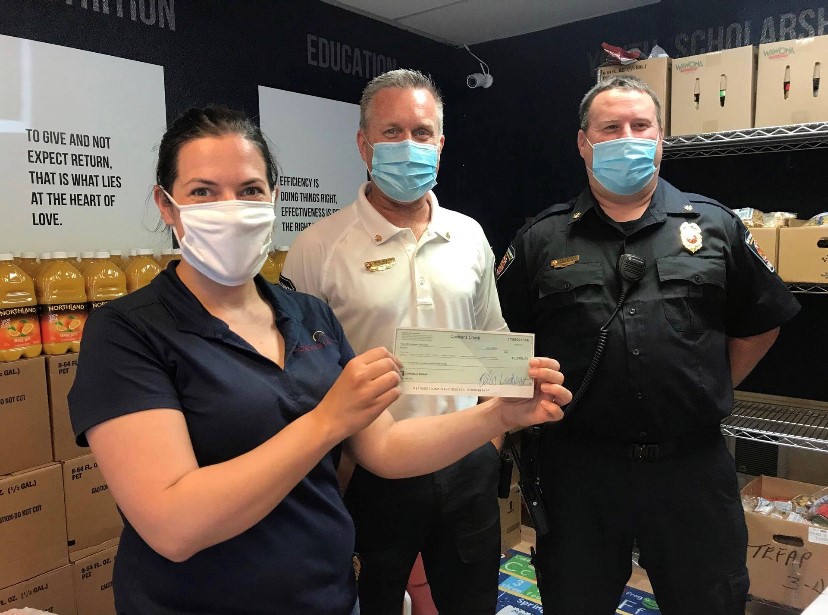 Firefighters and their families raised $3900 during our June 2020 Fill the Boot drive!! This year's recipient is HopeSource of Cle Elum! This amazing organization provides so many excellent resources for this community; we hope this helps a little bit
School Donations
What does $500 buy kids at the Cle Elum – Roslyn schools? 11 backpacks, 8 pairs of girl leggings & athletic pants, 8 pairs of boys athletic pants, 60 pairs of socks, 40 pairs of boys undies and 60 pairs of girls undies. Why is the District 6 Firefighter's Association buying cute lil elementary school sized skivvies? Because the school district let our peeps know there is a need! This list also includes backpacks, gym shoes, and clothing for middle school and high school students.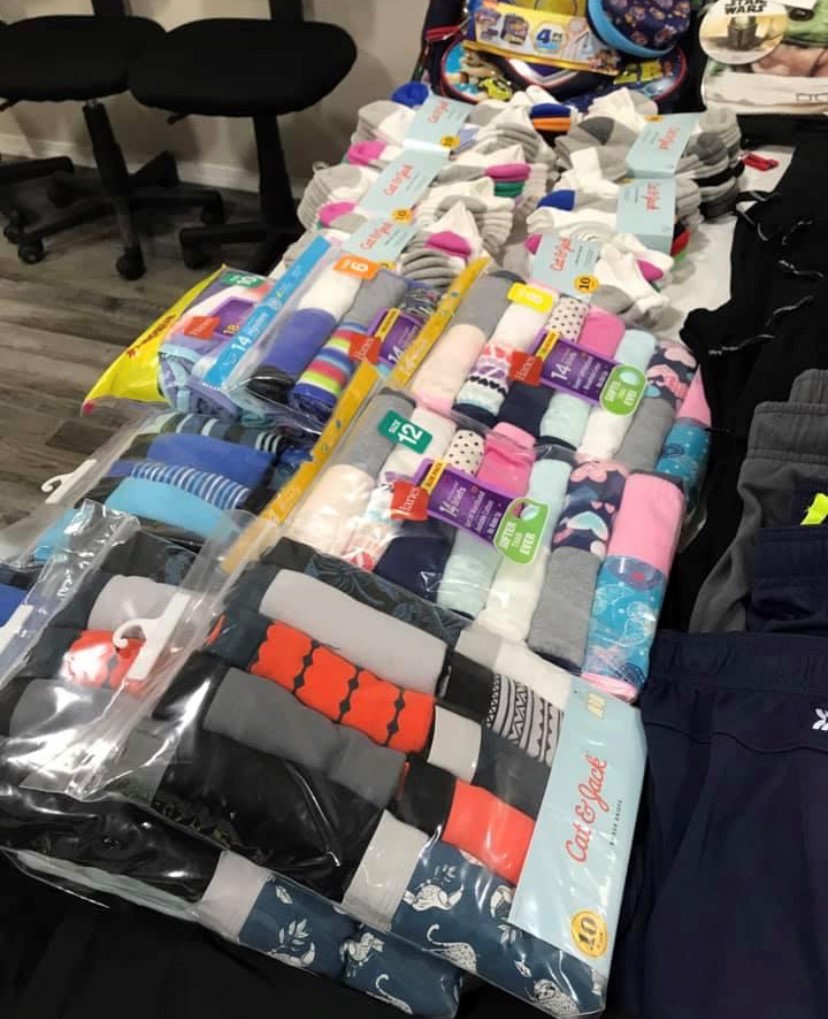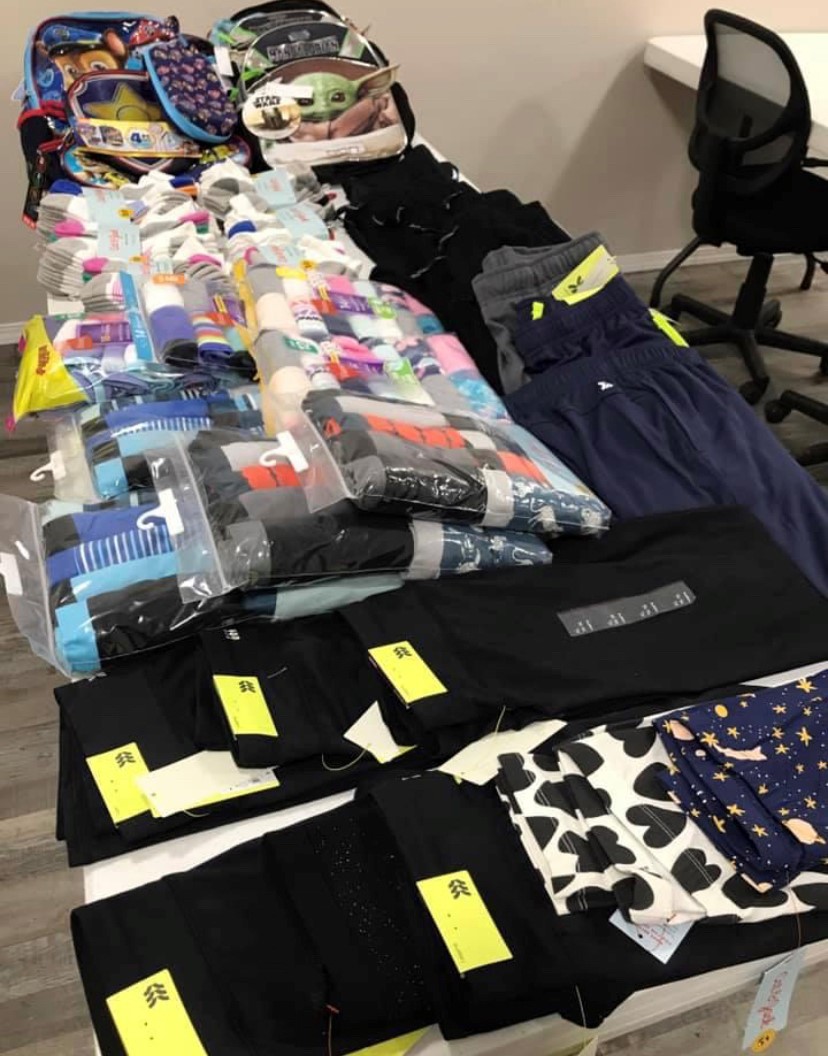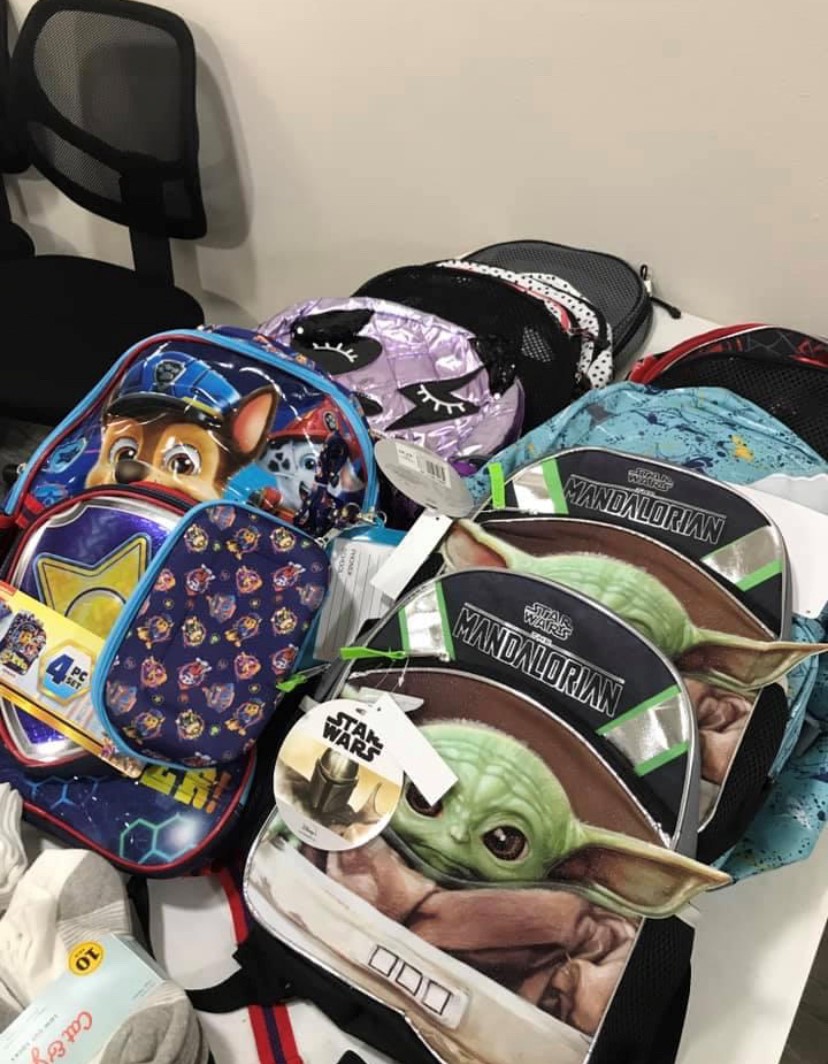 Speed Limit Signs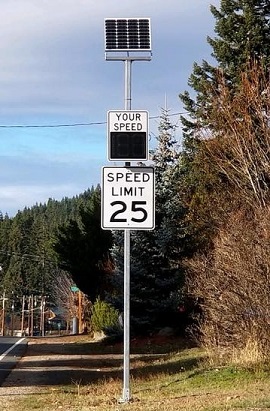 District 6 collaborated with the Firefighters Association and WSDOT to purchase radar speed limit signs. These signs are located at both the northern and southern ends of Ronald and are an important safety feature for our community. This was a multi-year effort funded by donations from our community and WSDOT.
Touch A Truck
Kittitas County Fire Protection District 6 is always excited to participate in community events such as "Touch A Truck" hosted at Suncadia's Nelson Dairy Farm.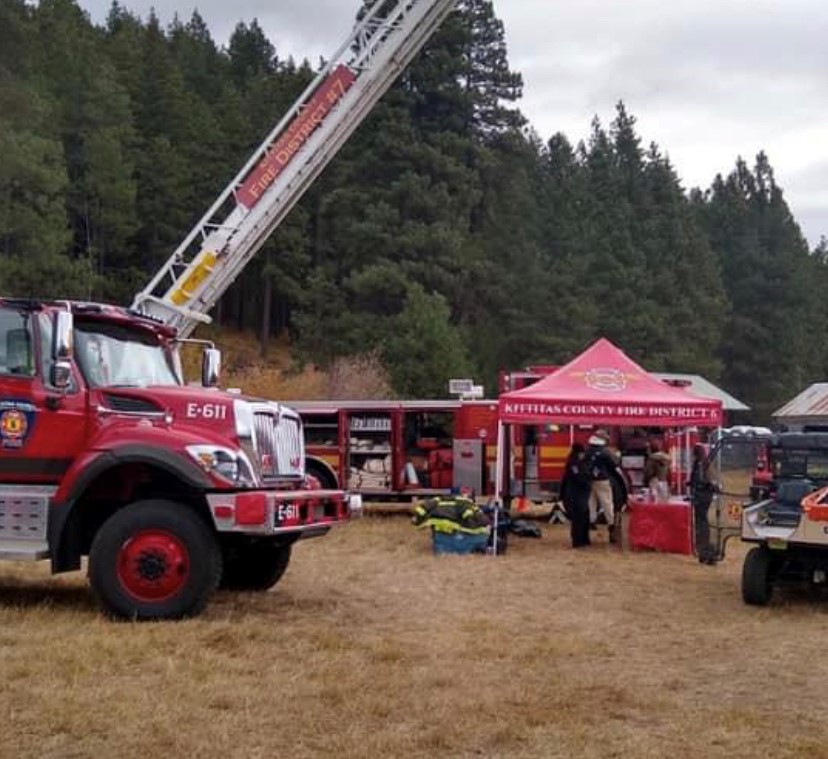 School Sports
Kittitas County Fire protection District #6 regularly attends Cle Elum – Roslyn High School sporting events with EMT's. We do this standby to quickly respond in the event of student athlete injuries.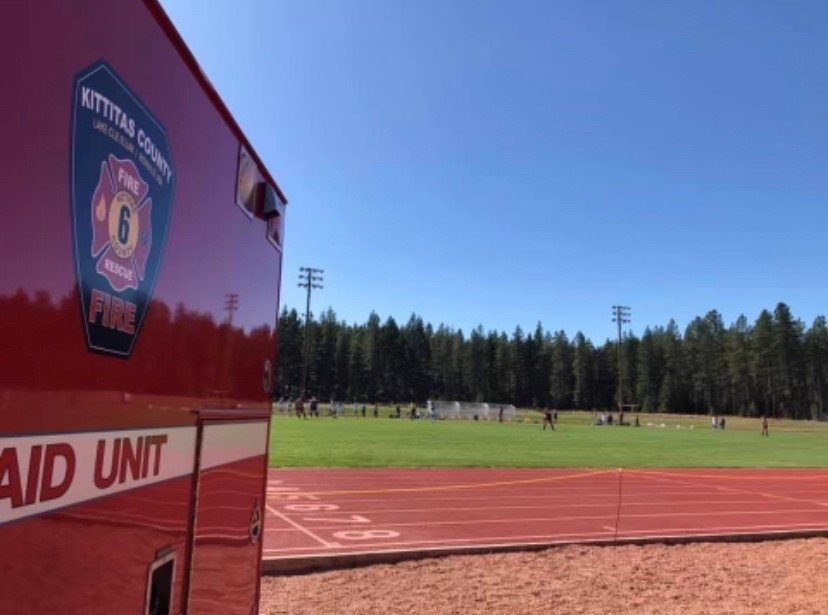 Emergency Alerts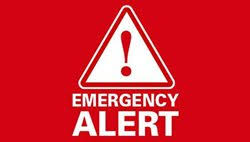 Get alerted to emergency news and updates for Kittitas County and Washington
Firewise Your Property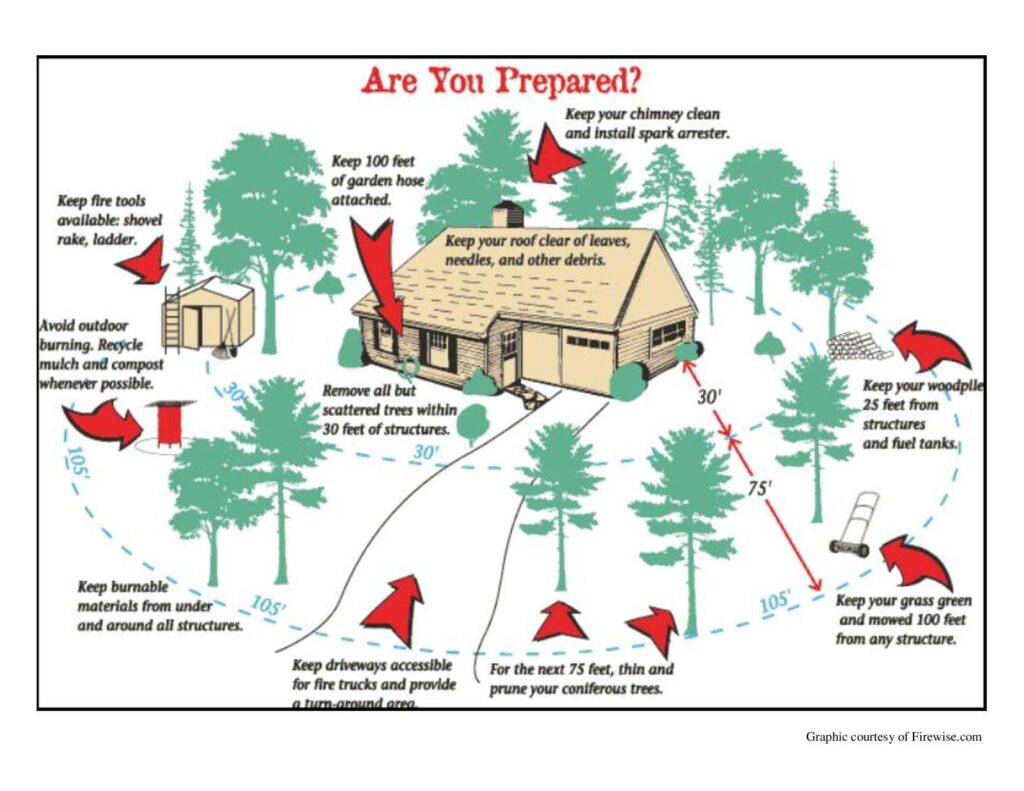 Provide clear access to your home for firefighting equipment

Maintain 30 foot defensible space around your house

Prune and clear trees and shrubs next to your house

Visit National Fire Protection Association for more information