Public Health Champion Recipient
The Kittitas County Board of Health Advisory Committee (BOHAC) is pleased to announce that the Kittitas County Fire Protection District #6 will be awarded the 2023 annual Kittitas County Public Health Champion Award.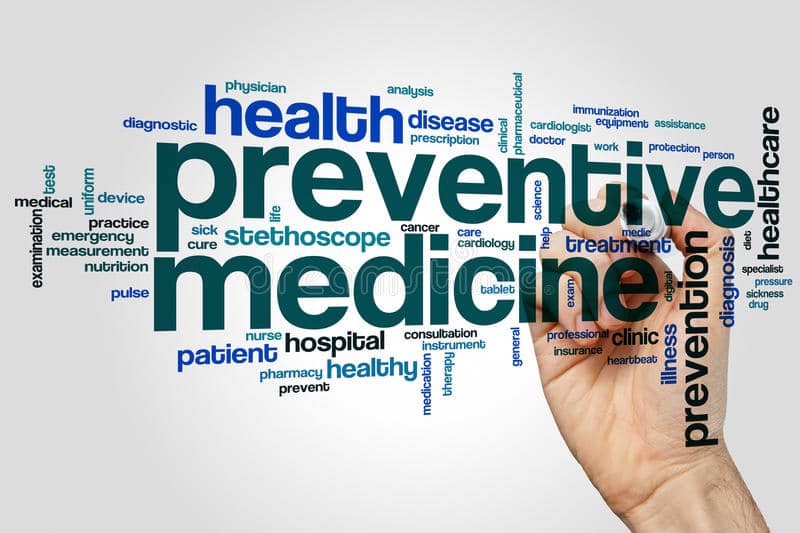 D6 has sponsored a Community Medicine EMT under a grant from Greater Health Now for the next 3 years. Firefighters and EMTs are considered the "Boots on the Ground" and have the ability in identifying at risk residents who can benefit from participating in the community medicine program. The Community Medicine Program provides non-emergency assistance to help vulnerable and under-represented residents access to social services and community resources, at the county, state and federal levels in the most cost effective and efficient manner possible. Residents are referred to the program through multiple channels to include those accessing the 911 system multiple times in short periods of time, referral of Medic One, on scene referrals from FF/EMTs, referral from the Health Network, self-referrals and referrals made by other citizens. To make a care referral, please contact our department or complete the Client Referral Survey.
Areas of assistance include:
Additional Community Medicine Links